O.S. Systems at ESC Brazil 2012
Jun 29, 2012
We made it! O.S. Systems attended to ESC Brazil 2012 fair (26th and 27th of June) in São Paulo.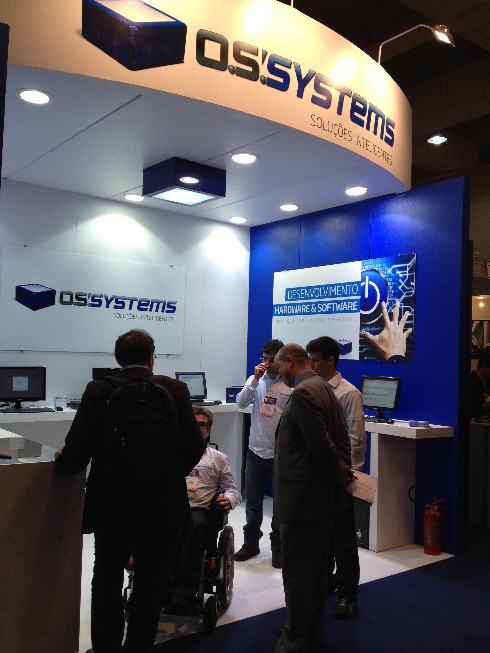 We used this opportunity to demonstrate our new services and products for the public and easy the communication with part of O.S. Systems team that were available to discuss possible projects and solutions. We launched, during the fair the O.S. MagicBox and provided a live demonstration of O.S. SDK so people could see it working and how easy it is to develop for an embedded system using it.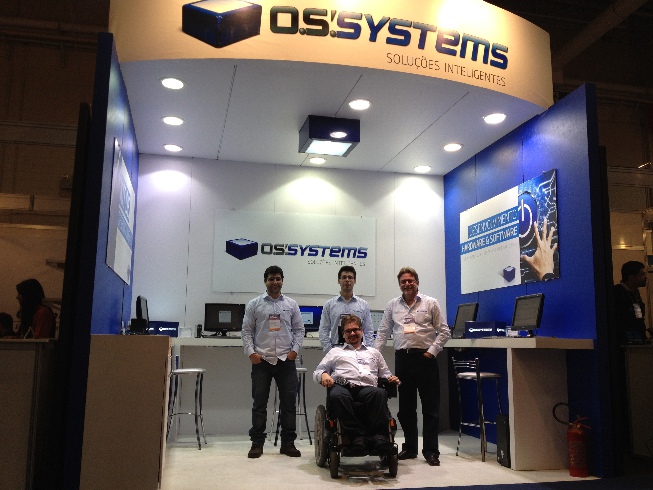 We'd like to thank our partners, clients and new clients that attended our booth and we look forward to meet you again in ESC Brazil 2013!